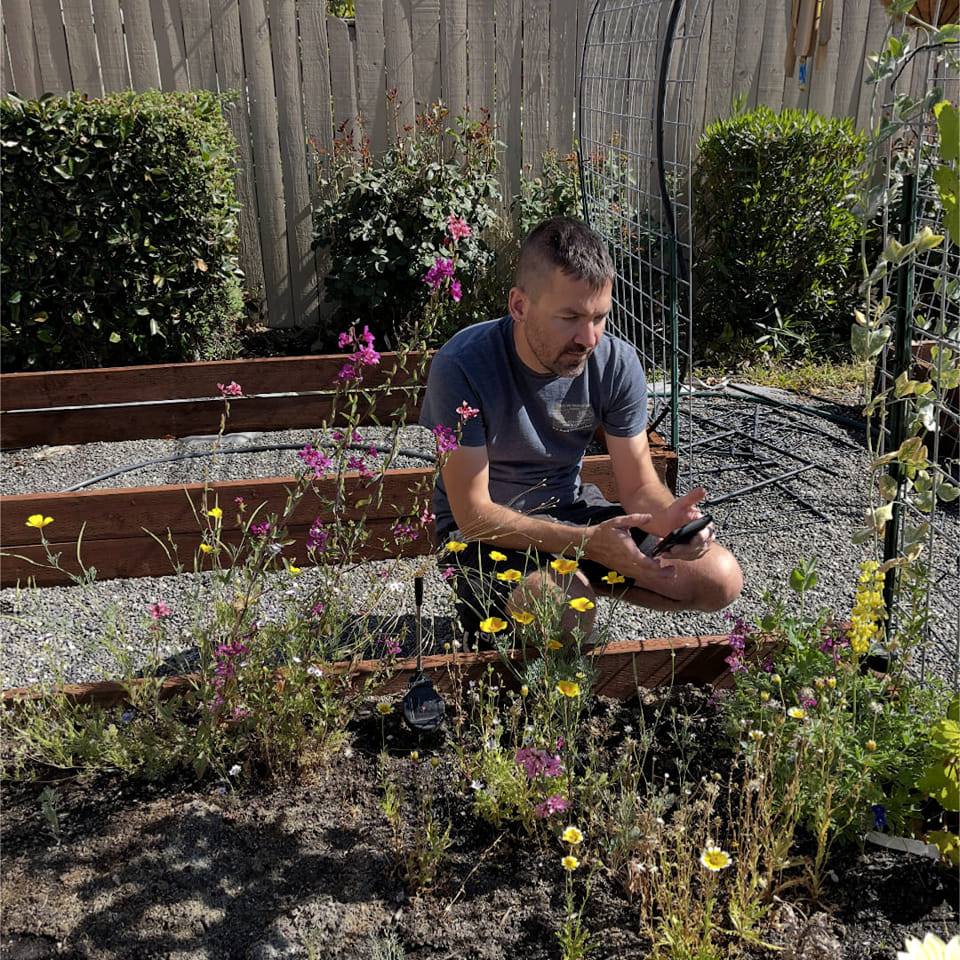 CJ Trowbridge
Work Experience
Chinatown Community Development Center
Assistant Property Manager August 2022 - April 2023
Managed a large non-profit affordable housing project in San Francisco with over 500 residential tenants on top of a floor of commercial space.
Assist low-income residents in navigating the complex regulatory and policy frameworks that allow them to access affordable housing and other forms of assistance.
Leverage Yardi and other tools to facilitate daily operations.
Focused on building relationships with team members across departments and throughout the organization
ClipperCreek
Product Support Administrator June 2021 - August 2021 (Between Semesters)
Develop and leverage comprehensive knowledge of electric vehicle charging infrastructure and products.
Manage sales channels and schedule order fulfillment based on manufacturing schedules across hundreds of product lines.
GRID Alternatives
Summer Internship June 2021 - August 2021
Trained and certified for installing home solar power and electric vehicle charging infrastructure.
Learned to leverage these skills plus funding sources to provide free or affordable solar power infrastructure, electric vehicle charging infrastructure, and even electric vehicles for people in marginalized communities.
Tech 2U
Lead Software Engineer April 2013 - June 2017
Led a team building a proprietary web-based front-end for a legacy CRM.
Developed marketing automation tools which brought in over a million dollars a year in new revenue.
Developed audit automation tools.
Developed KPI dashboards.
Sequoia Equities
Intrapreneur September 2011 – May 2012
Transformed a failed cafe into a thriving business with 1600% growth and a 50% profit margin.
Developed relationships with customers and vendors like Starbucks, Sysco, and others.
New food carts brought in an average of $2,000 per week, with 75% profit.
Starbucks
2008 - 2014
Playbook Trainer: I led implementation of scalable labor algorithms in the Sacramento market.
Coffee Master: I led my partners in product knowledge and identifying sales opportunities.
Learning Coach, Barista Trainer: I trained new employees at some of the nation's busiest stores in Portland and Sacramento by developing customized employee development based on individual learning styles.
Volunteer Work
Share The Land Trust (link)
Member; Flat Organization April 2023 - Present
Filmed a television show for a major network about how to fund and build free communities.
Raised funds, bought land under a nonprofit land trust which we created, built free homes and infrastructure.
This was my sixth time doing this or something like it, but the first time it will be televised.
Took the lead on the new website, designed to incorporate all the lessons we've learned on how to do what we do.
Lead implementation of a new artificial intelligence which knows and understands everything about what we do in order to write content for the website and chat with visitors to answer detailed questions.
The People's Project: The Permaculture Mutual Aid Network (link)
Member; Flat Organization April 2021 - Present
Build, manage, and facilitate website and social media presence for The Permaculture Mutual Aid Network.
This program or The People's Project fundraises and purchases lands to put in land trust.
We create free and open intentional communities where anyone can come and live sustainably, or just visit and learn about the process.
I personally specialize in sustainable off-grid infrastructure development.
Open AI
Early Academic Tester Fall 2021 - Present
Even before I was officially a graduate student in AI at SFSU, I was selected as an early academic tester for OpenAI's new products before they are released to the general public. I had already been using their base models for some time in undergrad.
My early academic test work included products like GPT-3, GPT-3.5, GPT-3.5-instruct, GPT-3.5-turbo, Chat With GPT 3 (Now ChatGPT), Dall-E 2, GPT-4, etc.
AcademySTAY, Three Strands Global Foundation
Volunteer AI Educator Spring 2022 - Present
I volunteer teaching members of several nonprofits to use AI tools like the GPT base models for document completion in order to amplify content creation for program, marketing, and brainstorming.
Regularly help employees problem solve everything from their OpenAI accounts to improvingtheir prompt engineering skills for ChatGPT and GPT4All.
Burners Without Borders (link)
Regional Co-Chair February 2020 - Present
Lead an organization developing local disaster response and mutual aid efforts, particularly with regard to addressing the infrastructure needs of unhoused people in the Bay Area.
Build and educate the public about solar power systems.
Build and manage electrical microgrids for SF street events, Burning Man neighborhoods, and experimental communities across the country.
Comfort & Joy
Communications, EDI, Power Grid Operations May 2018 - May 2023
Fundraising for years through various channels to pay for needed services and materials for the Paiute and Ohlone tribes.
Founding member and Chair of EDI committee "Big Queer Tent" as an ad-hoc of Communications Committee.
Power grid team member, orchestrating power grid operations at Burning Man and events in the city.
DJ at events like Afterglow and Freak Chic.
Sierra College Sociology Department Internship August 2019 - December 2019

Conducted complex meta-analysis of thousands of demographic permutations to identify which groups are most impacted by challenges affecting success.
Education
San Francisco State University - Lam Family College of Business 2022 - Present
Masters in Business Administration
A second simultaneous graduate degree in Ethical Artificial Intelligence
San Francisco State University 2020-2021
Bachelors in Urban Studies and Planning
A Minor in Queer Ethnic Studies.
Sierra College 2017-2020
Highest Honors, Dean's List, President's Honor Roll.
Associate's Degrees in

Computer Science
Behavioral Science
Natural Science with an Emphasis in Astronomy
Sociology
Social Justice
Women's Studies
Arts and Cultures
LGBT Studies and Queer Studies with Honors
Industry Awards and Certifications
2020 Merritt Community Capital: Merritt Scholarship, a presitigous scholarship for students working on developing affordable housing.
Red Cross Certified for CPR, AED, and First Aid
FCC Certified for Radio Technology
2012 Sequoiua Equities Innovation Champion Award Winner